Say Yes to the Chickpea!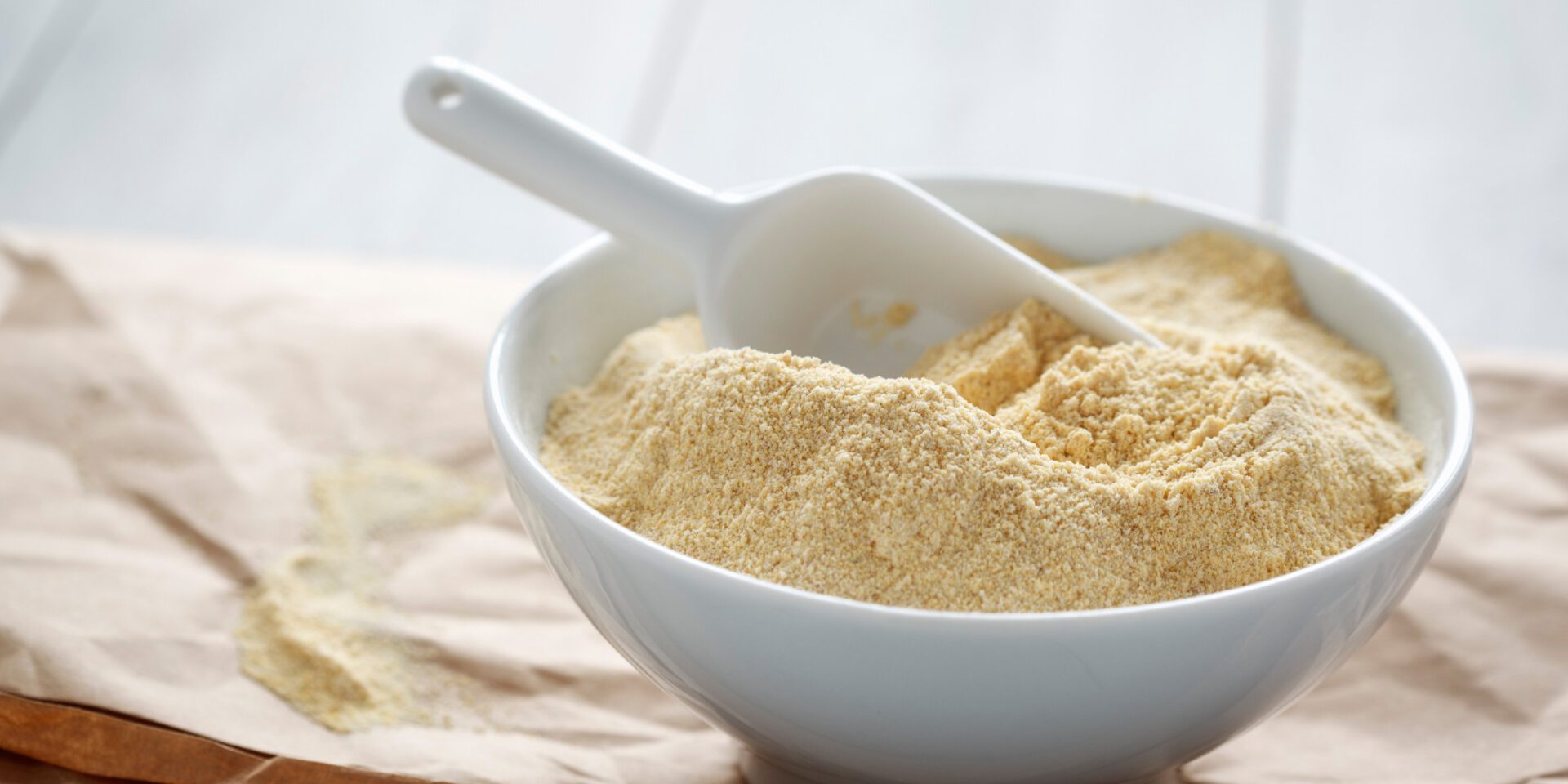 Ever explored the wonderful world of chickpea flour? The possibilities are endless with this versatile, gluten-free and satisfying staple. It is high in fiber, protein and iron to boot! We 
 whipping up a quick batch of Italian cecina bread to pair with dinner – it is quick, so so easy, delicious, and the varieties are endless.
http://www.tuscanrecipes.com/recipes/cecina.html
Check out this wonderful Huffington Post article on chickpea flour… we welcome you to leave a comment on how you like to use it in your kitchen!
**main photo cred: Eva Gruendemann via Getty Images, from the above Huffington Post article
---