Dr. Kristann's Nutrient Dense Molasses Cake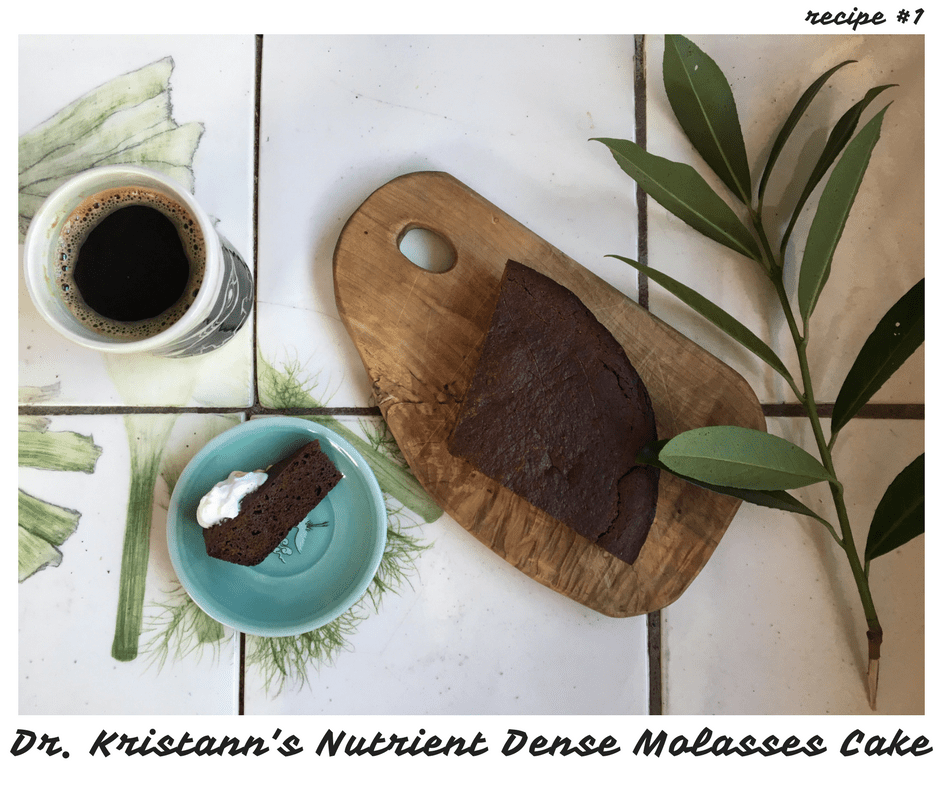 a Red Hill recipe
 Skip the bad-for-you, keep the delicious 
ingredients
16 oz almond butter
1/2 tsp. salt
2 eggs
3/4 tsp. baking soda
1/3 c. molasses
2 tsp. ginger
1 tsp. cinnamon
¼ tsp. ground clove
mix
Put everything in your Cuisinart and blend until smooth.
You can also mix by hand. Scrape into an ungreased
glass pie plate.
Bake at 350 for 35-40 min until tester comes out clean
(better a little bit less baked than a little more).
Cool & serve.
a note from Dr. Kristann
"This is not very sweet which is the way I like it. However, you could add an additional amount of maple syrup, honey or mashed dates to increase the sweetness. My recommendation is that the total amount of sweetener should not exceed ½ cup at the most. Remember that you can always increase the sweetness by adding sweetened whipped cream or yogurt sweetened with vanilla, honey and cinnamon."
 Let us know how you enjoyed this cake in the comments below! 
photo cred // Red Hill Medical
#RedHillRecipe
---