lentil stew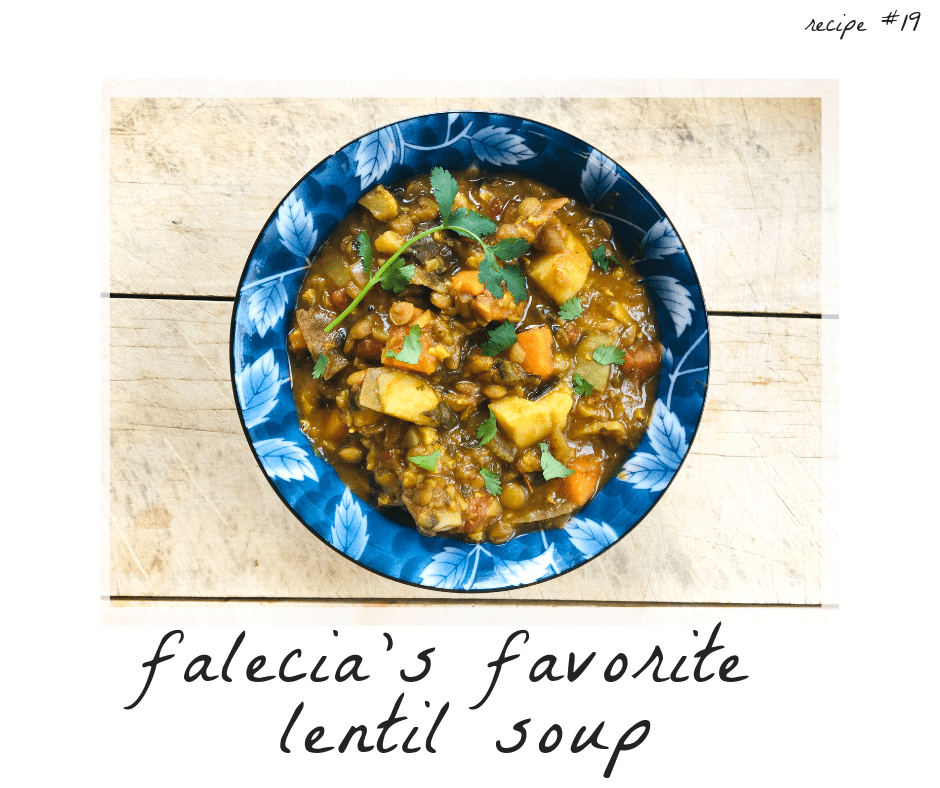 .a Red Hill favorite.
#19: Lentil Stew
This soup is slightly adapted from Nava Atlas' "Vegetarian Soups for all Seasons", a well-worn book on Falecia's kitchen shelf. We loved flipping through the pages of Nava's recipes…this book comes highly recommended! Falecia makes only slight adjustments to this soup to her taste preferences…she uses sweet potato as well as potato, and increases the curry amount and adds cayenne for more heat, and occasionally throws in a can of coconut milk for a richer soup with more healthy fat. Out of spinach? Try locally foraged nettles or kale!
Lentils are considered one of the world's healthiest foods. These seeds are one of the first foods to have been cultivated, and are believed to have originated in central Asia.

🥦They are an excellent source of several important minerals, B vitamins and protein.
🥦 They are great providers of both insoluble (helps prevent digestive issues) and soluble (helps lower cholesterol) fibers.
🥦 These tiny nutritional giants also offer a significant amount of folate, iron and magnesium.
🥦 Many studies show a drastic reduction in risk of coronary disease in diets that favor legumes as a source of protein instead of meat.
🥦 Lastly, they stabilize blood sugar and provide steady, long-burning energy.

This soup's an easy+delicious way to eat more lentils!
🥕A big thanks to Nava!
Enjoy 🌸
Red Hill Medical
🥗🥑🥦🥕🥒🌶🍠🥔🍇🍎🍏🍓🍈🍐🍊🍍🥝🥗
#Veggies #Lentils #Spinach #Cauliflower #SweetPotato #PlantBased#PlantBasedProtein #Magnesium #HeartHealthy #EatWellLiveWell#RedHillMedical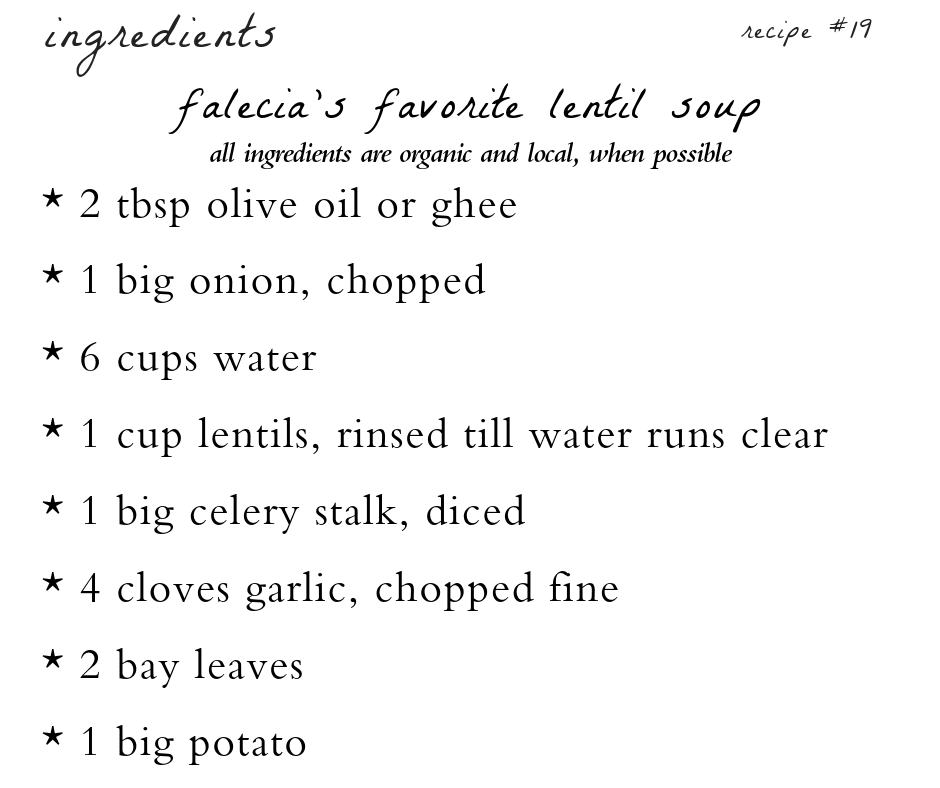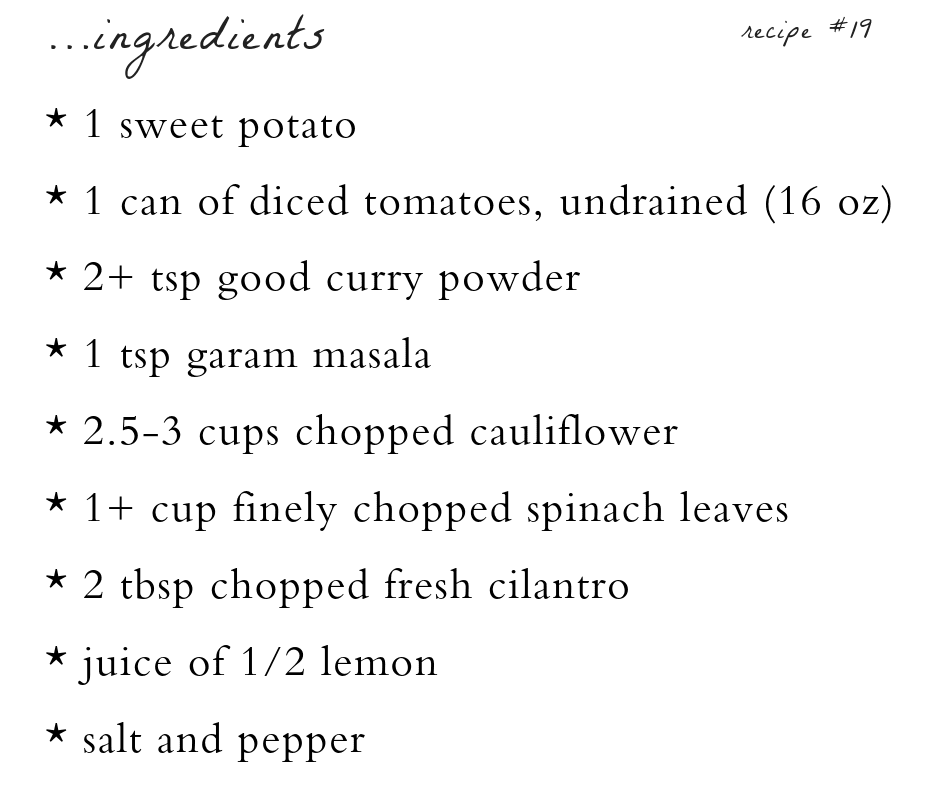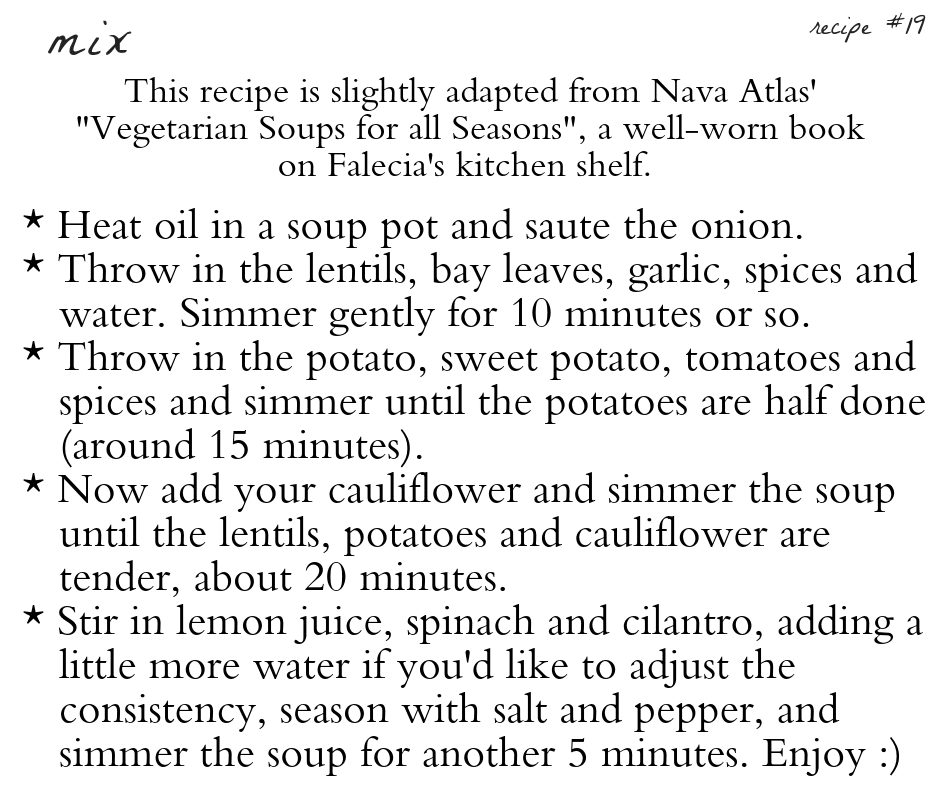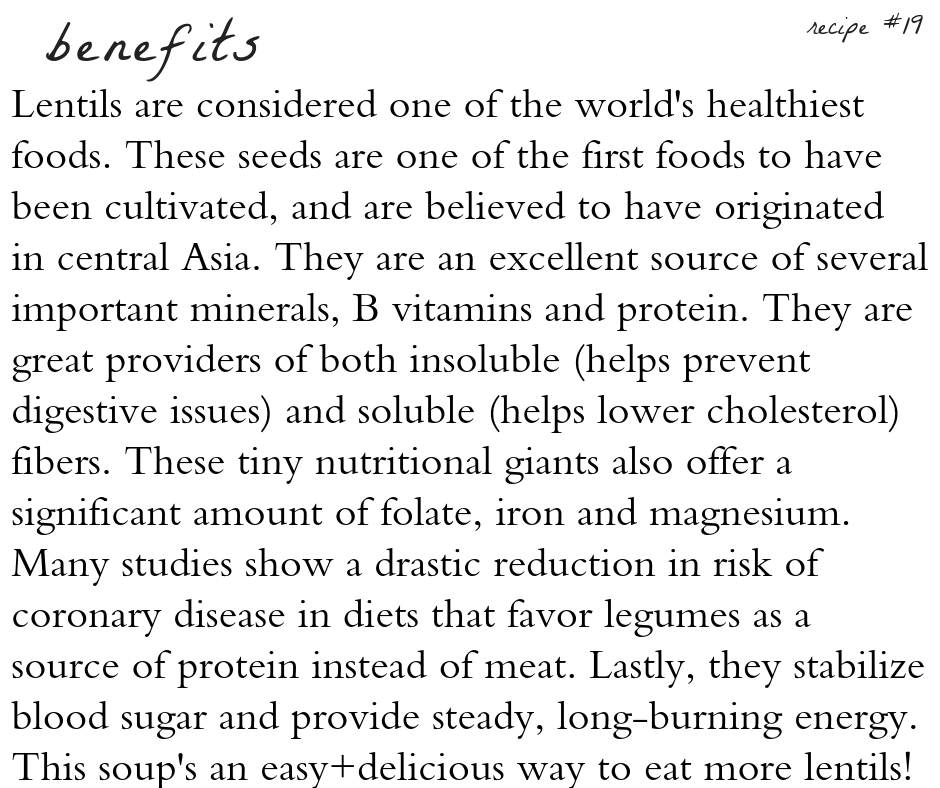 ---