Warm up your wintry day with Dr. Kristann's Quick Red Lentil Dal. Lentil dal is simple + quick food, chock full of warming + reviving spices, nutrients, protein, vitamins, fiber and trace minerals. Serve as a soup or ladled over steamed jasmine or brown rice. Tailor with your favorites spices + twists to make this recipe your own… explore and have fun!
Ingredients + Instructions on the Red Hill Recipe Cards below 
P.s. This recipe easily becomes vegan by replacing the ghee with olive oil.
#EatUp!
#GoodFoodGoodLife
#HealthIsWealth
#HomeCooked
,
Red Hill Medical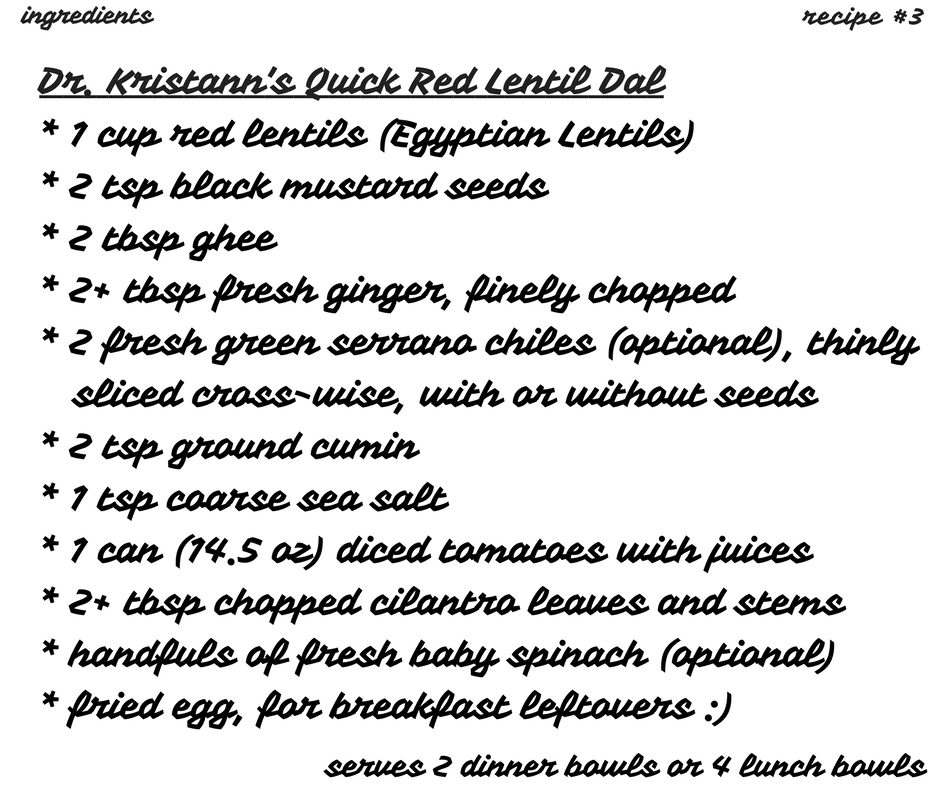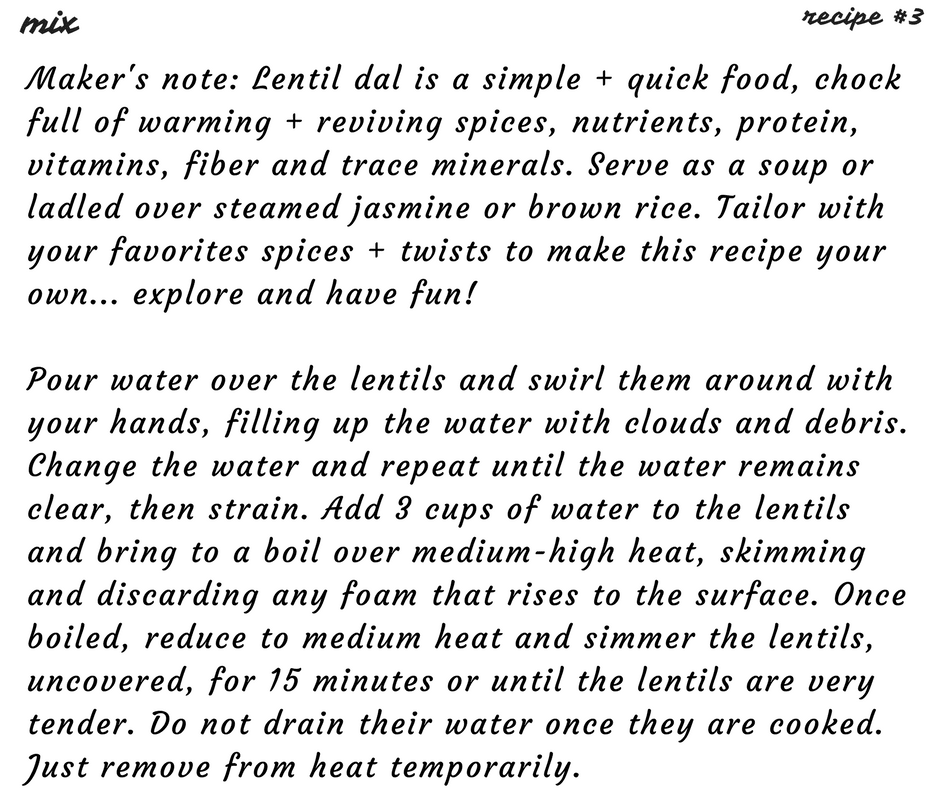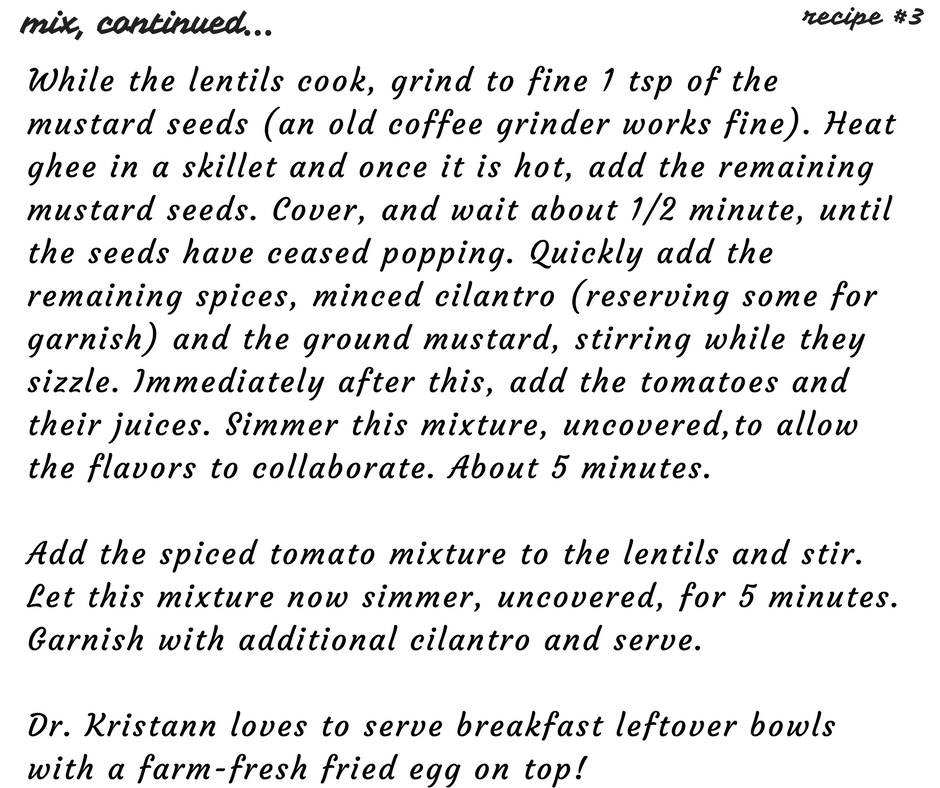 .
.
.
photo cred / Red Hill Medical