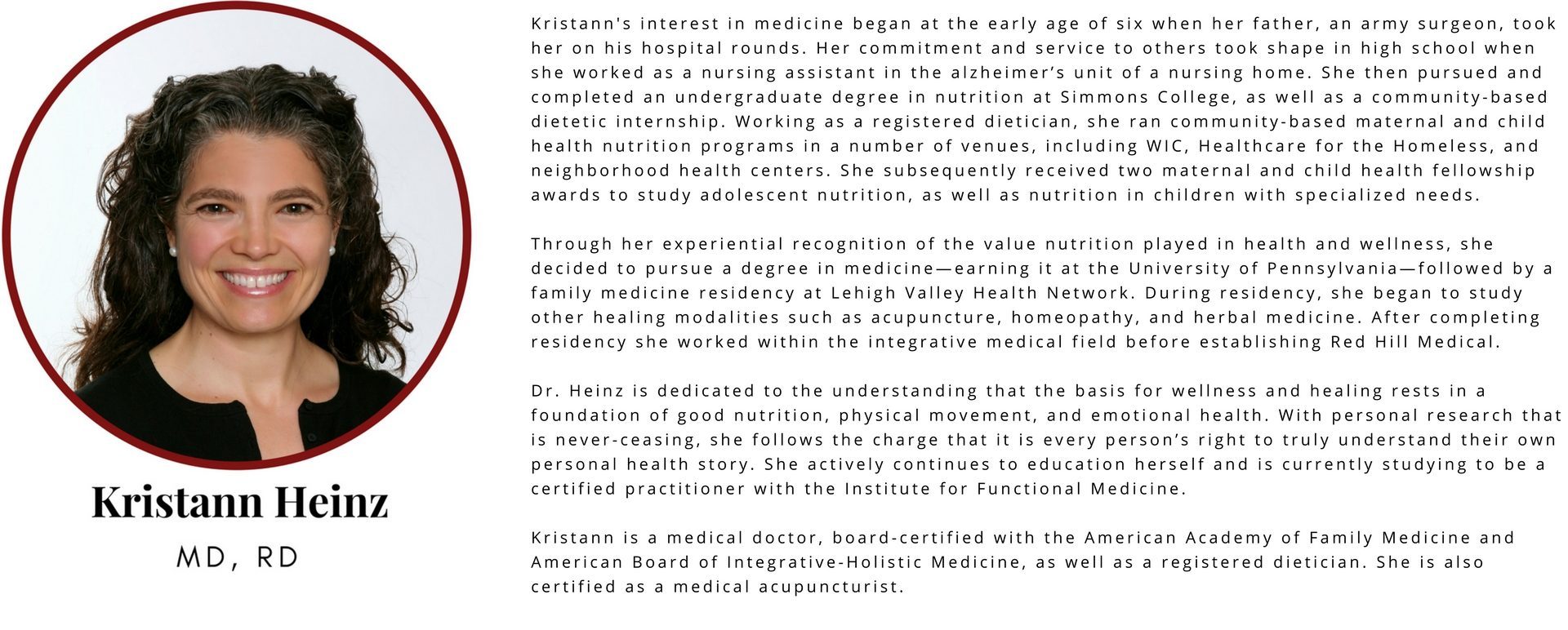 ---
Wellness Partners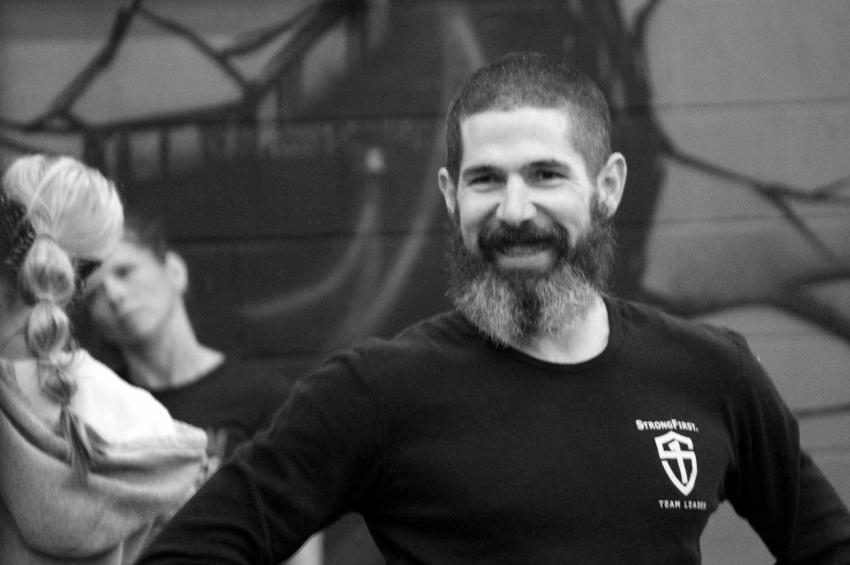 John Heinz, CPT
Graduated in 1989 with a BA in Sociology from Boston College. While there I was also on the Boston College Shotokan Karate team for several years. Since 1988 I have studied the Korean martial art Shim Gum Do, and have master level ranks in several of its disciplines. Currently I am also studying Machado BJJ. I am a member of the Delaware Valley Volunteer Fire Company, where I am also a Swift-water Technician and work in High Angle Rescue. I am also a member of the Point Pleasant Fire Company as part of their dive SAR Team. Other achievements include Level 1 rank in GS Long Cycle. I am also a Primal Move Instructor and FMS/CK-FMS certified.
John Heinz provides private and group kettlebell instruction as well as Functional Movement Screenings at Red Hill Wellness.
You can book an appointment with John by calling 610-220-1020
Senior StrongFirst Certified Instructor
StrongFirst Elite
Kettlebell Instructor SFG II
Barbell Instructor SFL
Bodyweight Instructor SFB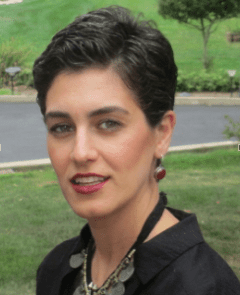 Leyla Safavi, LMFT, MFA, MF
I am a licensed couple and family therapist, earned my Master's degree (magna cum laude) in Marriage and Family Therapy from Drexel University where I have been privileged to study with Dr. Harry Aponte, Jorge Calipinto, Andrew Fusnner and many other incredible masters in the field of couple and family therapy. I am a Clinical member of the American Association for Marriage and Family Therapy (AAMFT.org), and a candidate for AAMFT Approved Supervisor. In my practice, I try to be the kind of therapist that I would want to see. I strongly believe in quality and efficiency, that is why I maintain a small caseload so that I can provide the highest quality of care to my clients.
You can book an appointment with Layla by calling 267-592-6843 or visiting her website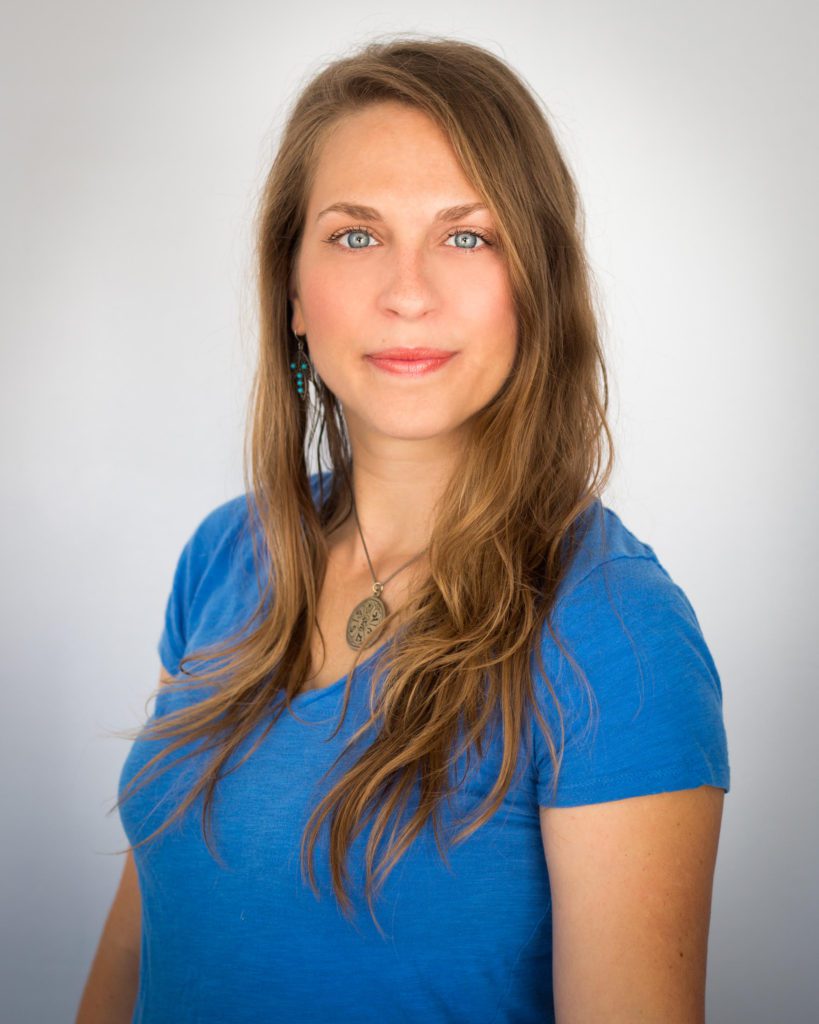 Christie Szpyrka, LMT
Christie is a 2011 graduate from the Center for Natural Wellness School of Massage Therapy, located in Albany, NY. Having received a diversified training, she considers herself to be a "muscle nerd." Along with her extensive knowledge of the human anatomy, Christie blends concepts from east and west in order to create a comprehensive and unique experience for each client. Using principles from Shiatsu massage, neuromuscular therapy, and myofascial release, she customizes each session in accordance with her client's individual needs to promote harmony and self-healing within the body.
You can book an appointment with Christie here