kimchi soup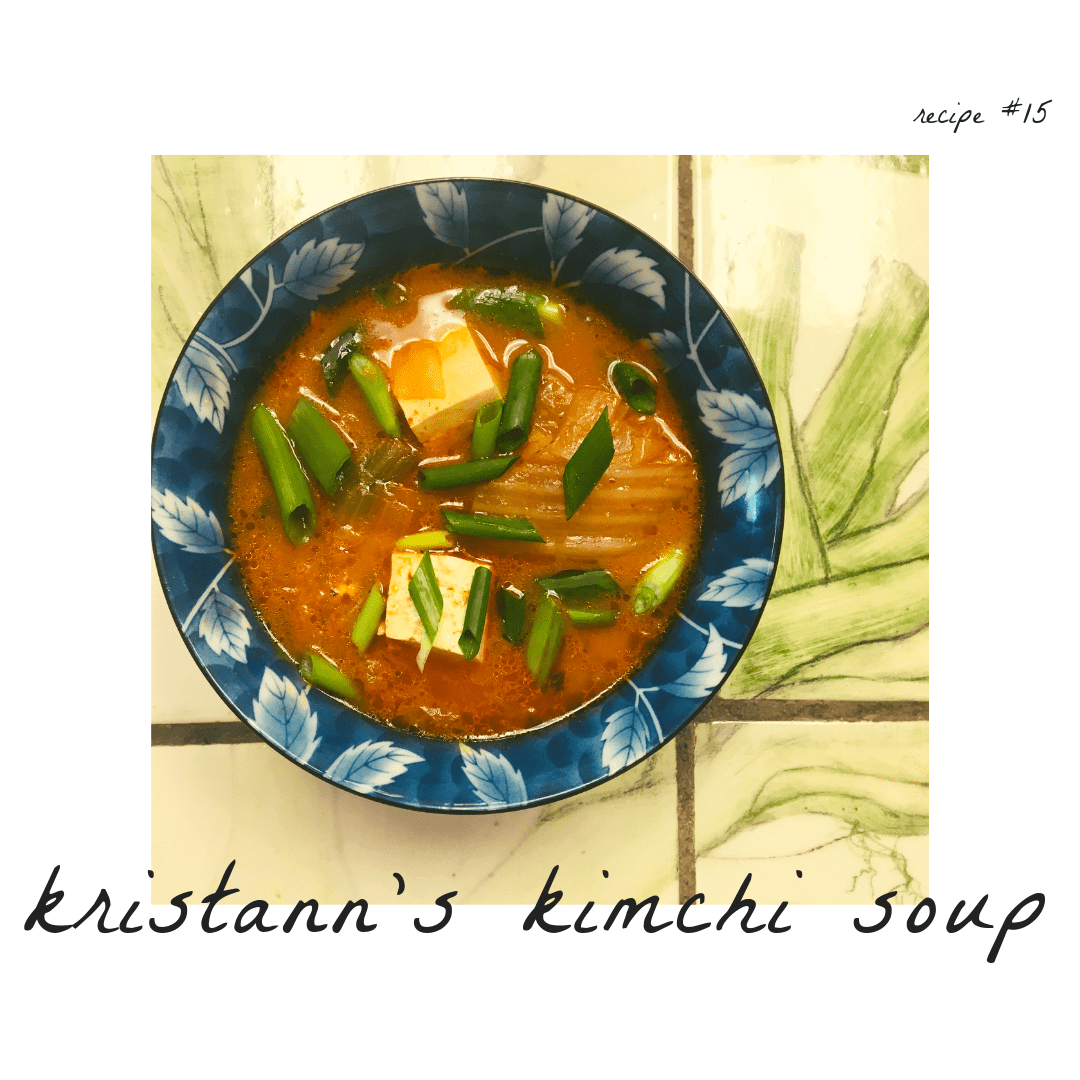 .a Red Hill recipe.
#15: Kristann's Kimchi Soup
Here's another cold weather warmer for ya!
Kimchi soup, known as kimchi-jjigae, is a traditional Korean stew loaded with fermented goodness (miso and kimchi!), spices and vegetables. It is delicious, satisfying and highly nutritional…and best of all, it is quick and easy to make.
Load up on the protein if you're looking to get more in your diet…load up on the veggies if you need more veggie love! This soup is super versatile. We love it served over fresh jasmine rice or with homemade chickpea tofu (yes, it's a thing!).
Getting probiotics into your daily diet is so important…a healthy gut is a healthy life. Customize this soup to your liking and let us know how it turns out! We're sure it'll become a winter staple of yours.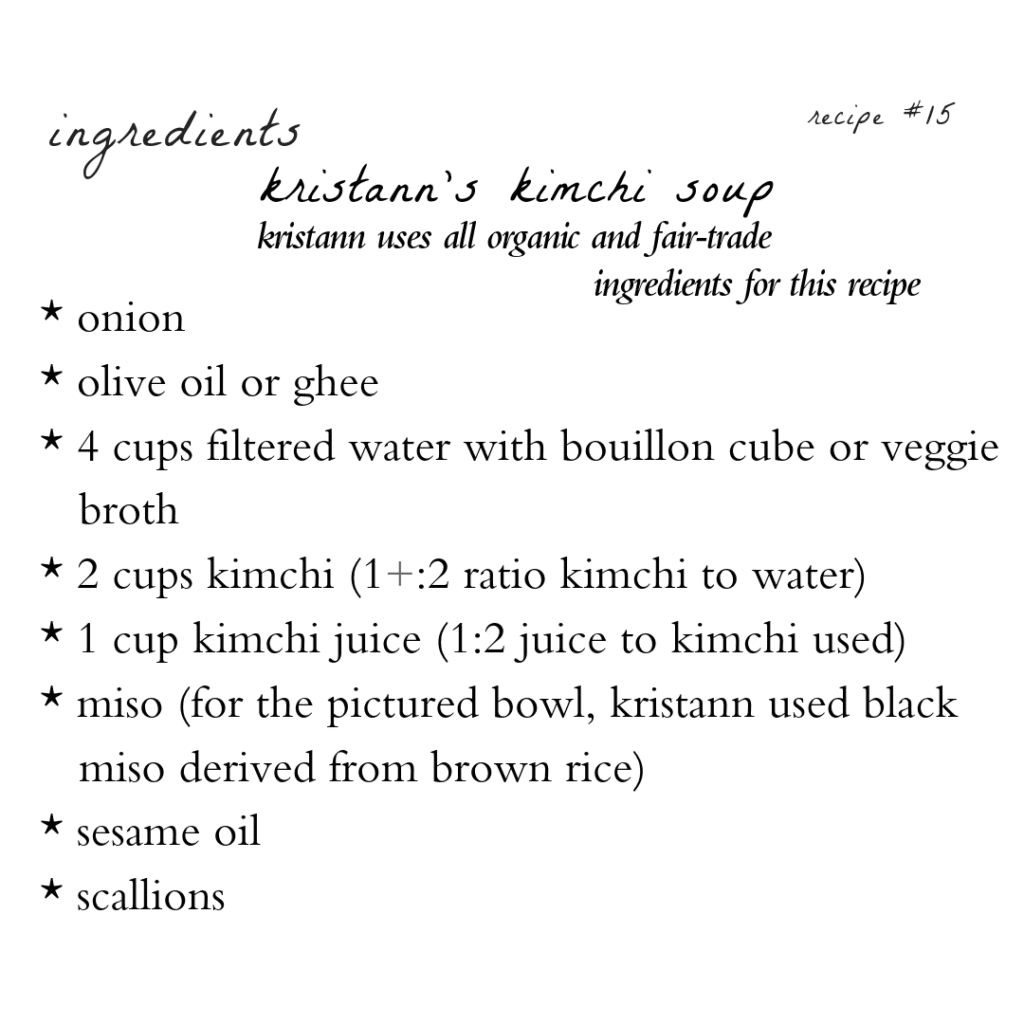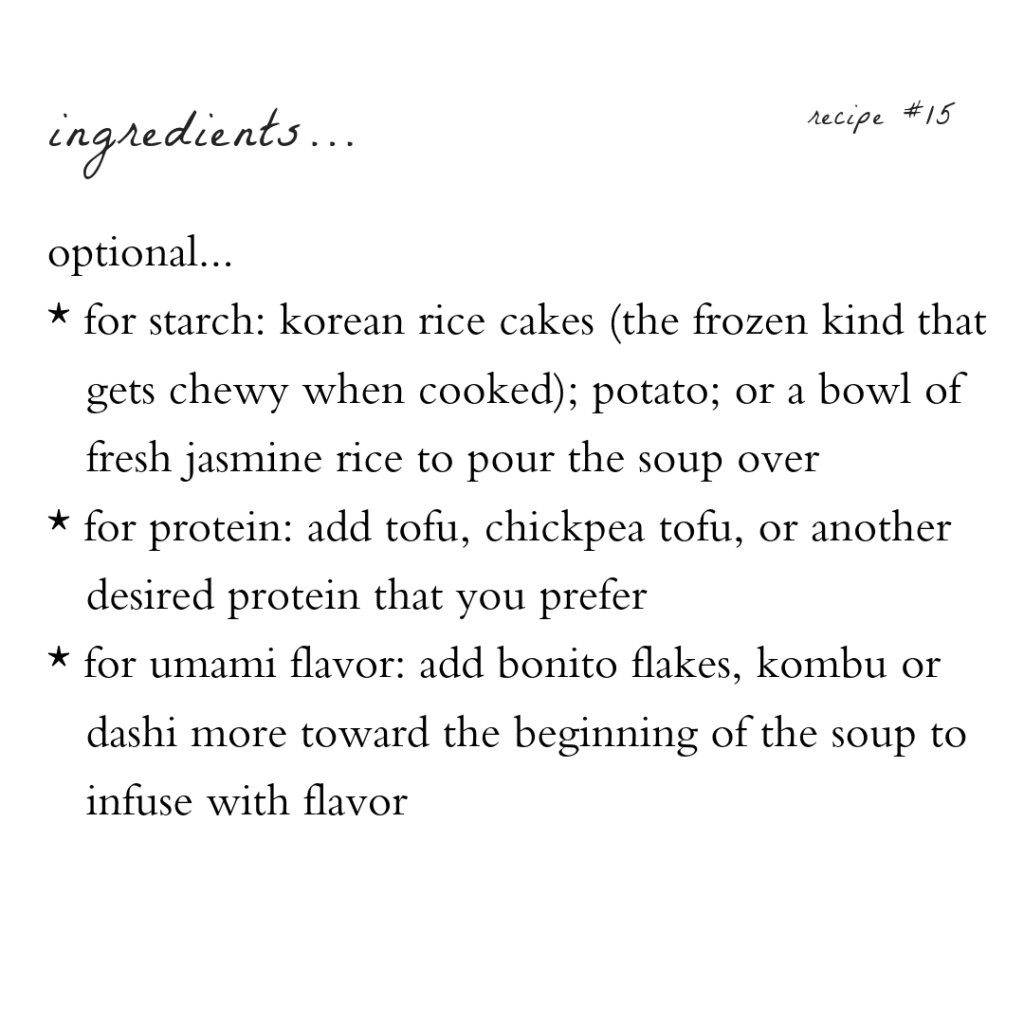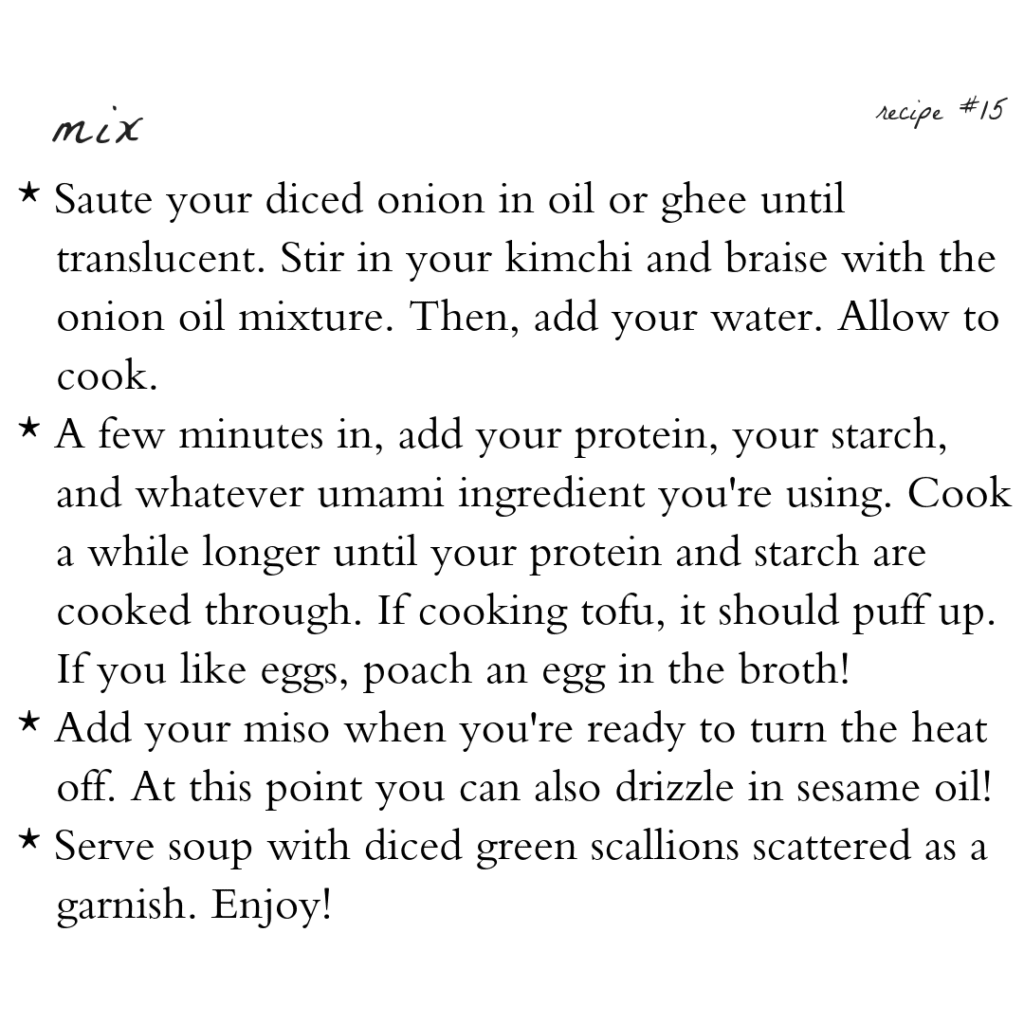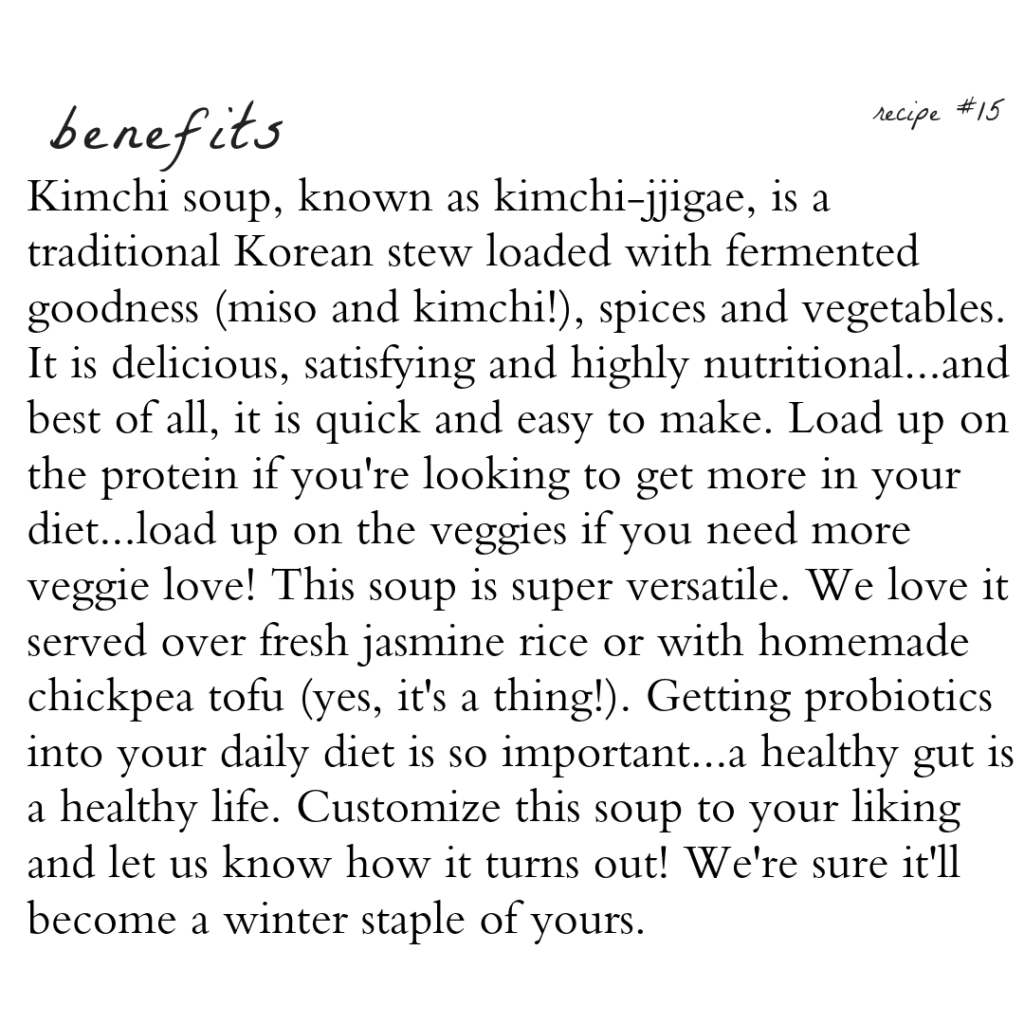 <3, Red Hill Medical
#KoreanSoup #Kimchijjigae
#kimchi #probiotics #wintersoup
#yumyumyum
---