Seaweed + Cabbage Salad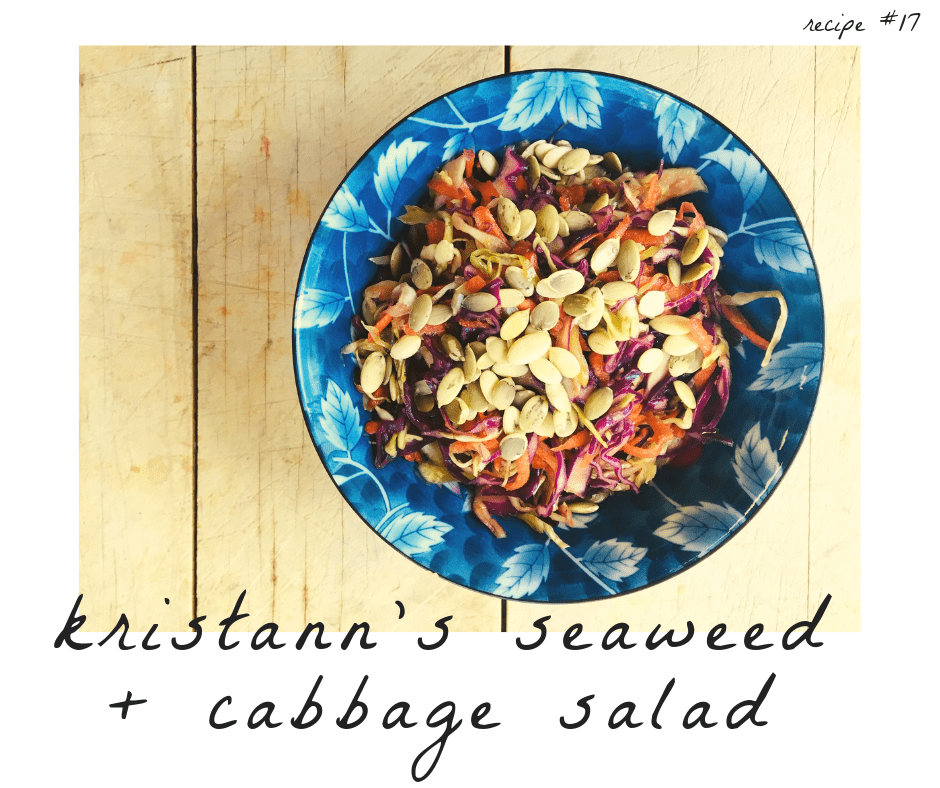 a Red Hill recipe.
#17: Kristann's Seaweed + Cabbage Salad
We all love when Kristann brings this salad in to share at the office! It's an easy, colorful, filling and multi-textured plant-based meal that makes most anybody happy…and the benefits of this raw salad are many.
🥗 seaweed // vitamins, minerals and iodine
🥕 cabbage // sulforaphanes, a compound found in cruciferous veggies that is linked to heart and digestive health
🥗 it's also chock full of plant fiber and plant protein
This salad saves well in the fridge for the week and can be re-used as a filling for rice wraps, atop other meals as a garnish, a sprucer-upper on a sandwich or another salad, a topper for a hot bowl of rice, and so much more!
We hope you enjoy.
Red Hill Medical
#cabbage #carrot #seaweed #nori #tamari #plantbased #easymeal#bigbatchsalad #rawfood #wildrice #staplefood #SOgood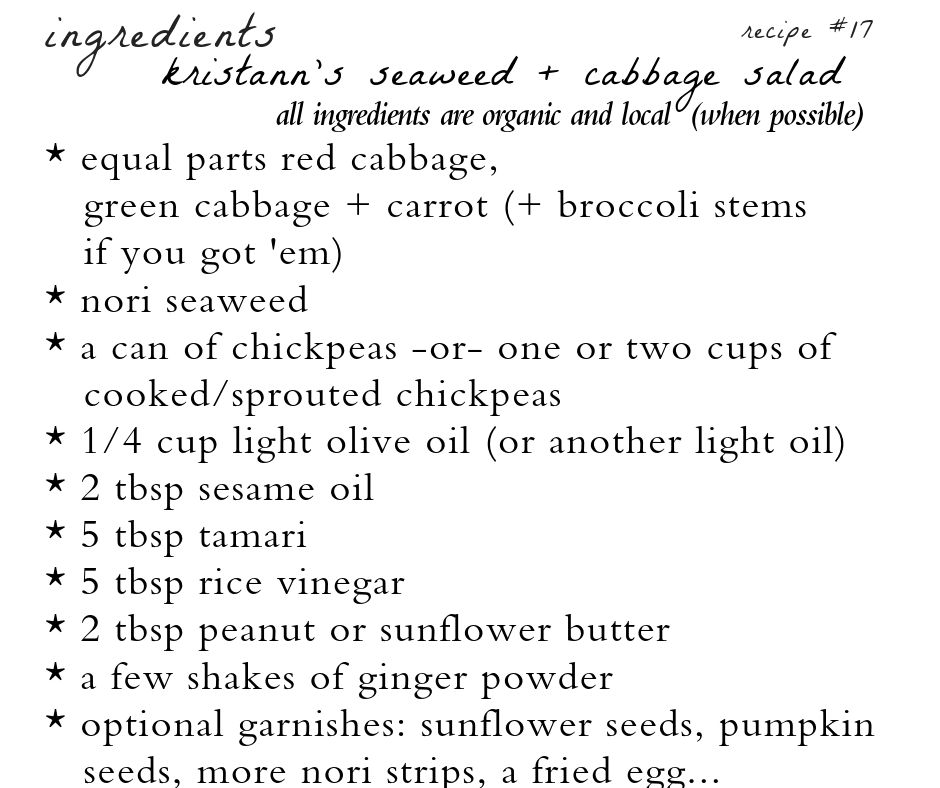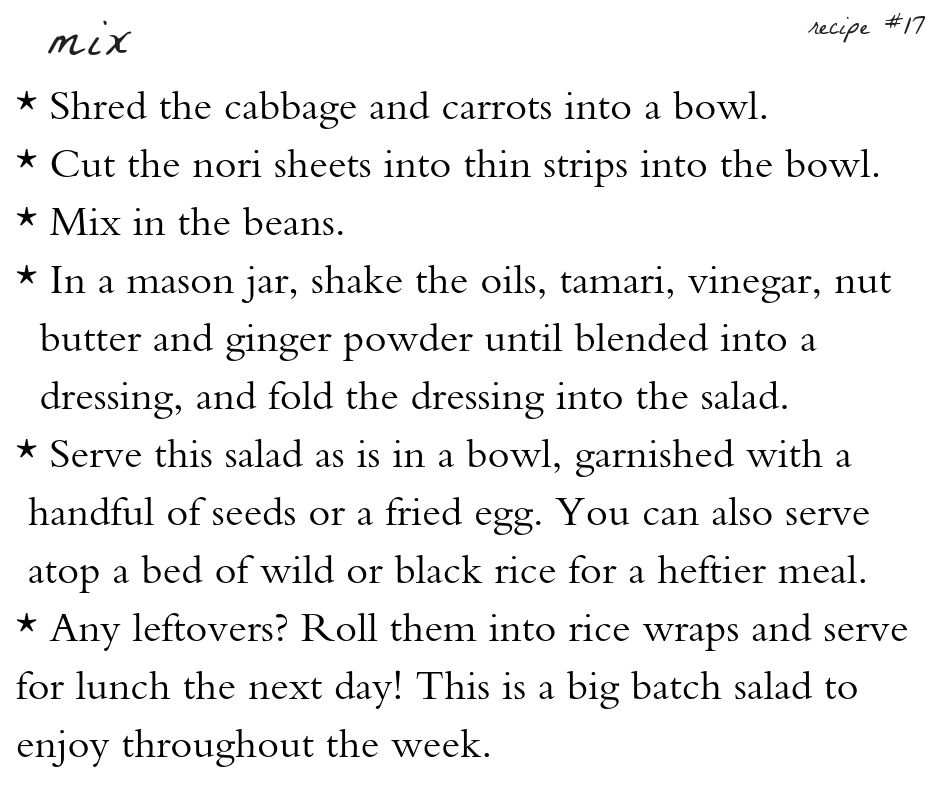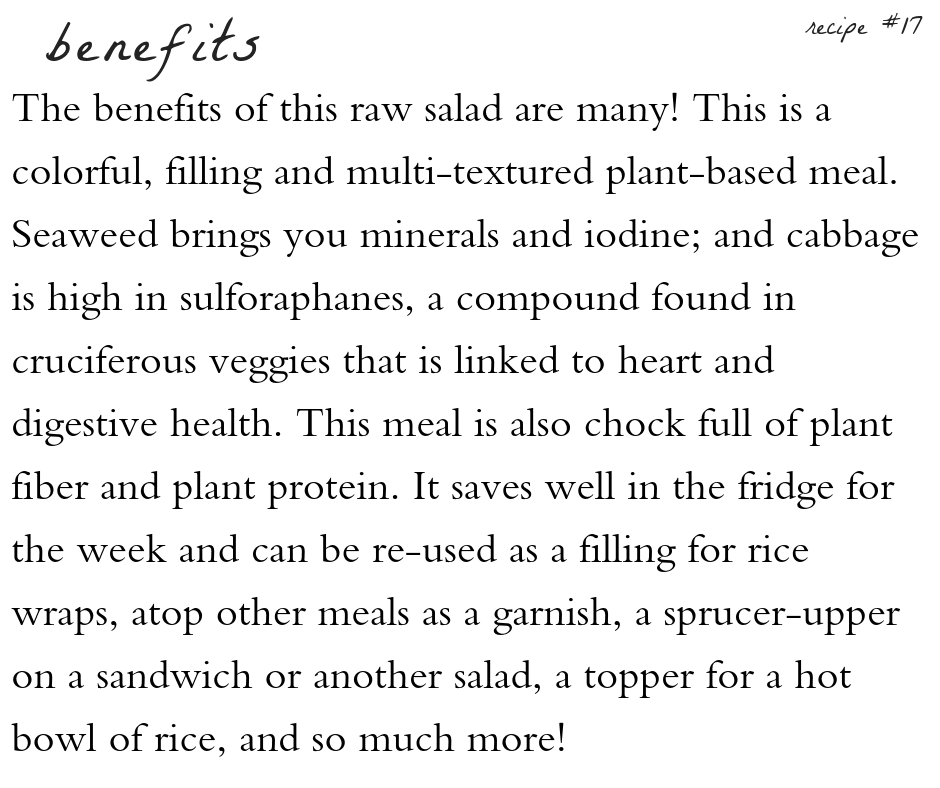 ---