.a Red Hill recipe.
#14: Grace's Lunch: Curried Split Pea + Lentil Bowl //
Eating a plant-based meal such as this…one that is filling, satisfying and nutritious…feels good and is very, very good for you. Customize this recipe as you like, search through your fridge and roots and spices for things you'd like to use up! I keep this in a big mason jar in the fridge and pack lunch from it over the week. It's very good served over a bowl of wilted greens and a lemon wedge, or topping your favorite veggie burger atop a piece of toast or salad. The addition of greens and vegetables to this bowl rounds it out to a perfectly nutritious winter meal.
Lentils are //
* low in calories
* rich in iron + folate
* rich in protein
Split peas are //
* low in calories
* rich in minerals
* rich in fiber
* rich in protein
* rich in thiamine and folate (heart + brain health)
* help to regulate blood sugar levels
Warming spices and roots such as ginger, turmeric and garam masala have a multitude of benefits to your digestion, immunity and beyond.
// scroll through the recipe cards for ingredients + instructions //
Red Hill Medical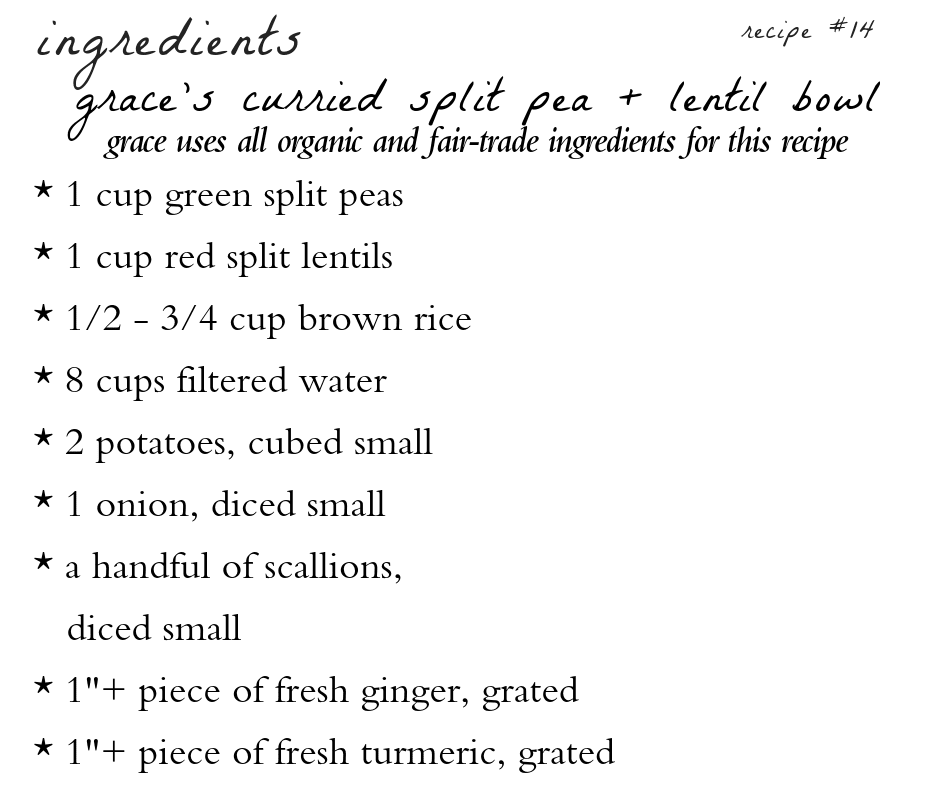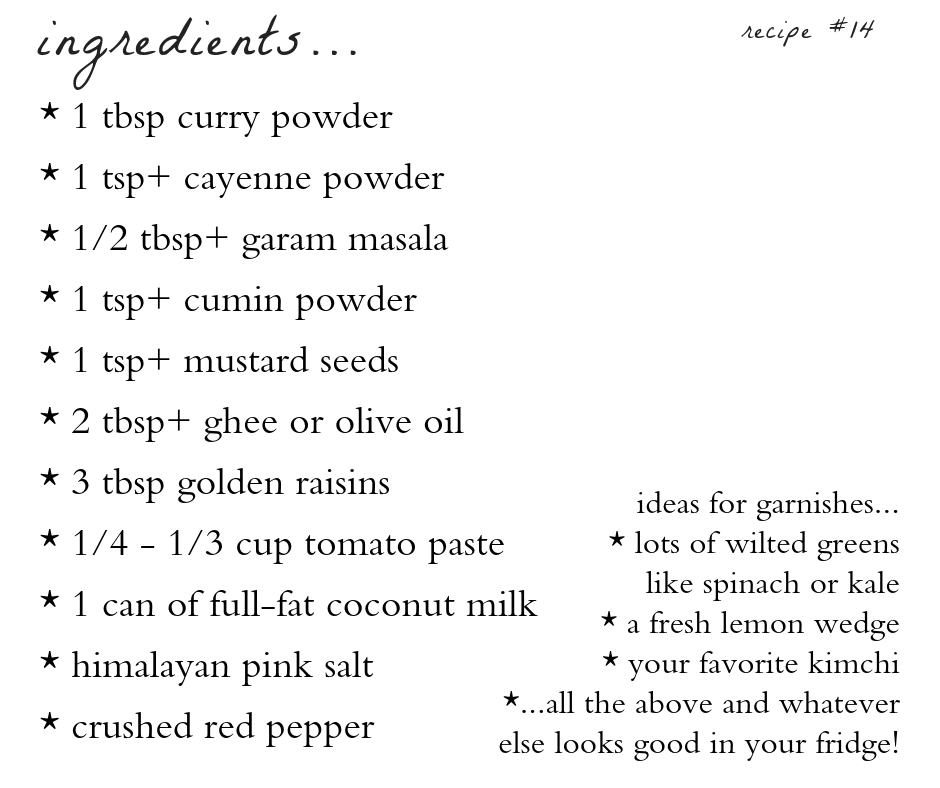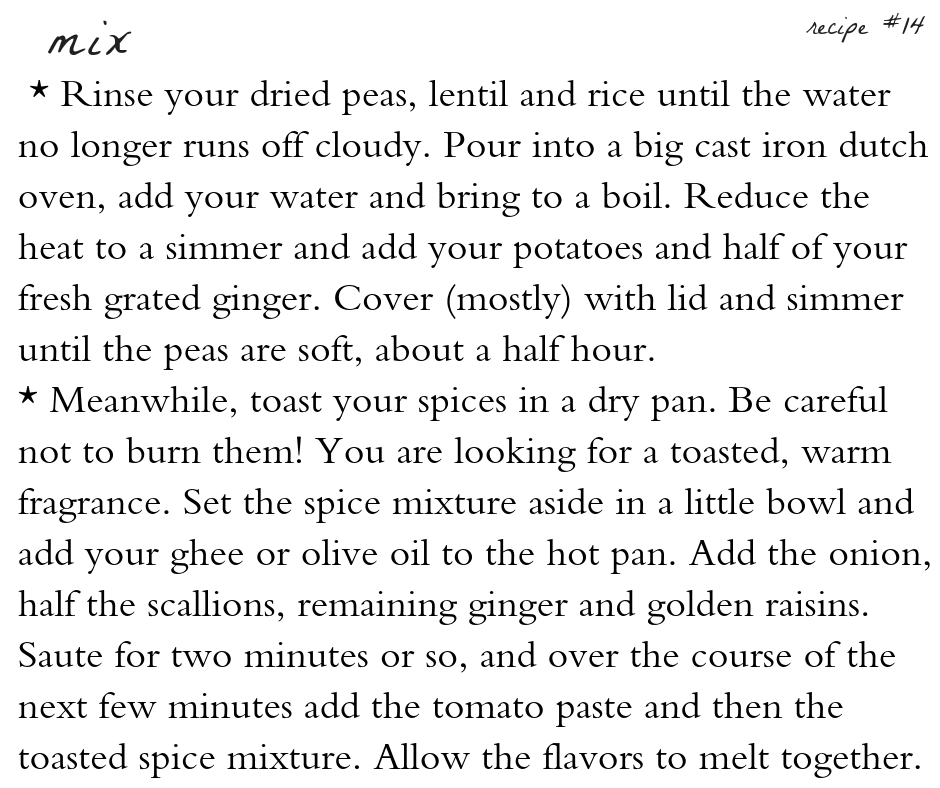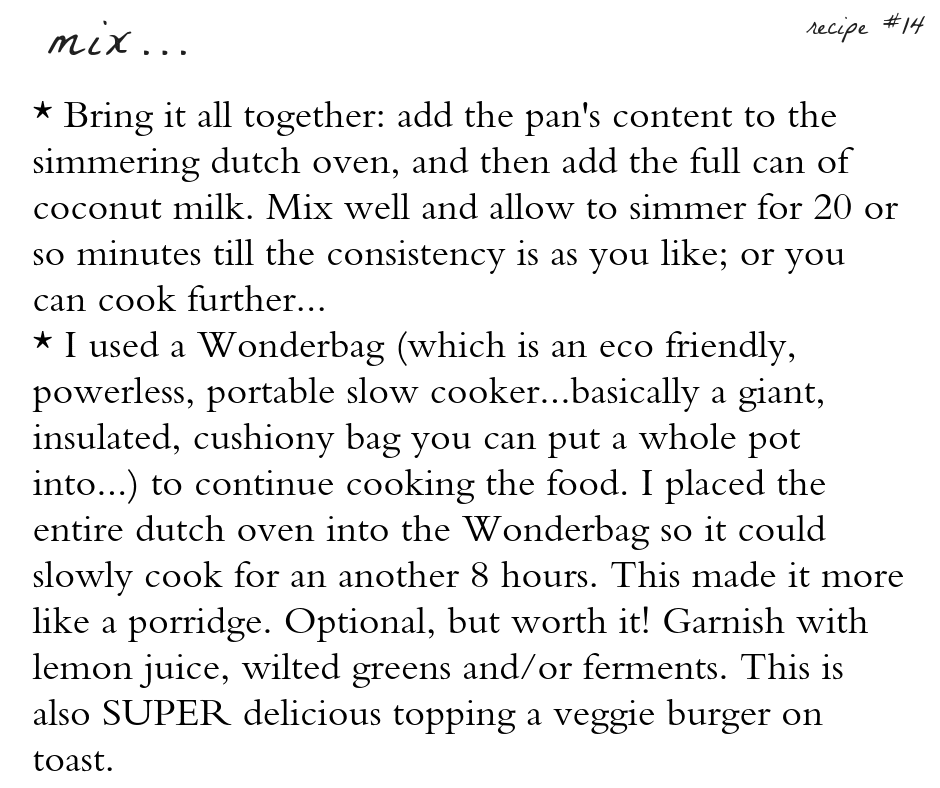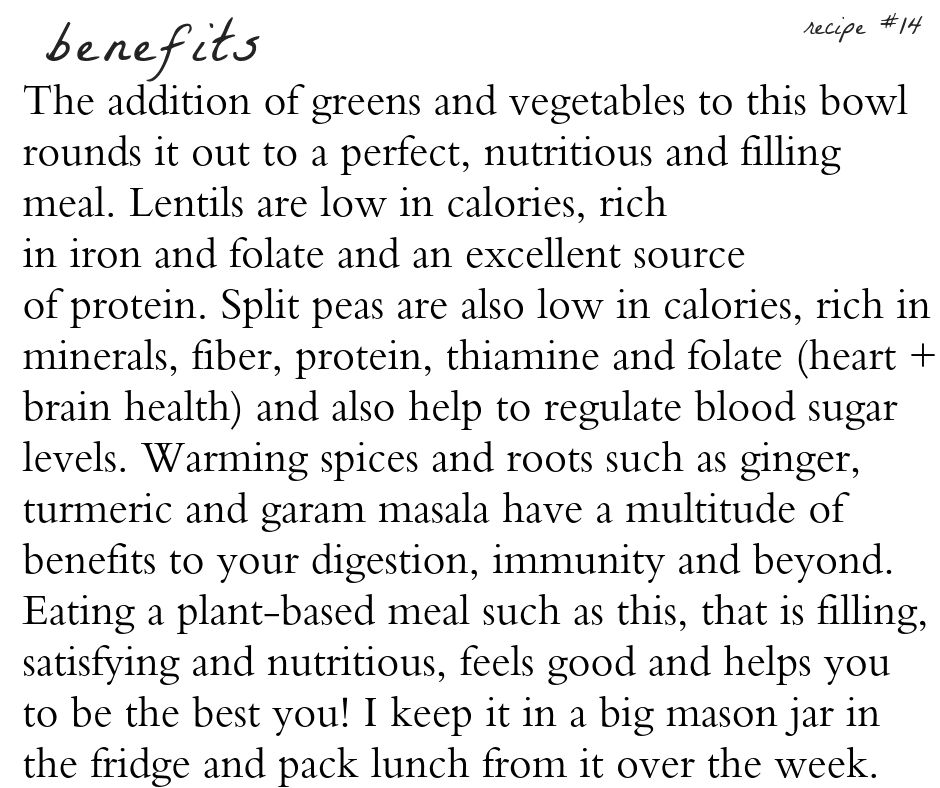 #RedHillRecipe #wholefoodswholeYOU #liveWELLeatWELL
#lentils #splitpeas #masoordaal #ginger #garammasala
#healthylunch #masonjarlunch
#organic #plantbased #vegan #healingfoods
#HeresToYourHealth